Bird Details
Perching

Warbling Vireo
Vireo gilvus

copyright Herbert Clarke
Length: 6 in. (14 cm)
Found nesting in mature broad-leafed and coniferous mixed forests as well as riparian forest in drier areas, this vireo gleans for insects and occasional fruits from mid to high levels in the trees. Its nest is a deep cup made of bark strips, grass and leaves and suspended in the fork of a high branch. The four-digit banding code is WAVI.
Male
copyright Herbert Clarke

Fir forest

Oak-pine woodland

Riparian / River forest
view small images | view large images | view zoomed images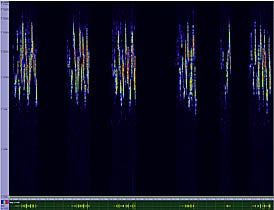 Male
Buzzing (sound type)
Bird Call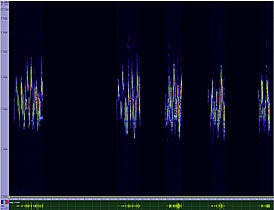 Male
Buzzing (sound type)
Bird Call