Bird Details
Upland Ground

Common Poorwill
Phalaenoptilus nuttallii

copyright Herbert Clarke
Length: 8 in. (20 cm)
Nocturnal and shy, this bird is much more often heard than seen. It can be found regularly sitting in the middle of a lonely gravel road where it will fly up in the headlights of a vehicle like a huge moth. Apparently it spends much of the winter in northern parts of its range in a state of torpor or hibernation concealed in rock piles. It catches insects at night in its gaping mouth by flying low over the desert floor. Its nest is a shallow depression on the ground, usually near a steep hill. The four-digit banding code is COPO.
Male
copyright Herbert Clarke

Chaparral

Desert

Shrubs
view small images | view large images | view zoomed images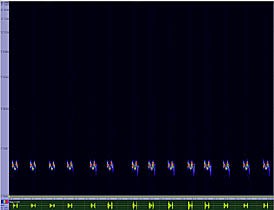 Male
Buzzing (sound type)
Bird Call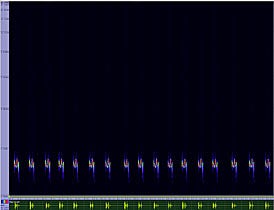 Male
Buzzing (sound type)
Bird Call