Bird Details
Pigeon Like

Mourning Dove
Zenaida macroura

copyright Richard P. Dunbar
Length: 12 in. (30 cm)
Using a wide range of habitats from desert floor to forest edge and suburbs, the Mourning Dove is the most ubiquitous of North American doves. They feed on the ground looking for seeds. The nest is often haphazardly constructed with a few loosely fitted twigs and placed anywhere from the ground to horizontal tee branches. A single pair can have up to 6 broods in a year. The Mourning Dove is a major game bird in some parts of its range. The four-digit banding code is MODO.
Female
copyright Richard Ditch

Chaparral

Desert

Riparian / River forest

Shrubs

Urban city

Agricultural
view small images | view large images | view zoomed images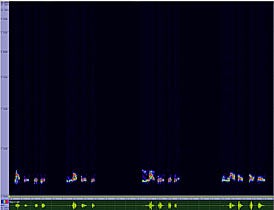 Male
Buzzing (sound type)
Bird Song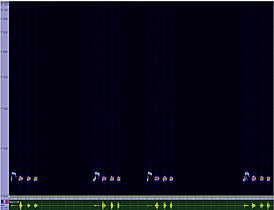 Male
Buzzing (sound type)
Bird Song