Bird Details
Perching

Rock Wren
Salpinctes obsoletus

copyright Robert Shantz
Length: 6 in. (15 cm)
This wren occurs on arid hillside with boulders, canyons and cliff faces. Its nest is in a hole or niche among rocks. Food is principally insects and other small invertebrates gleaned from the base of rocks and low vegetation. A single male can sing more than 100 recognizable song variations. The four-digit banding code is ROWR.
Female
copyright Robert Shantz

Cliffs / boulders
view small images | view large images | view zoomed images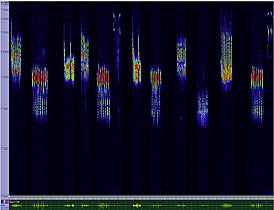 Male
Chirping (sound type)
Bird Call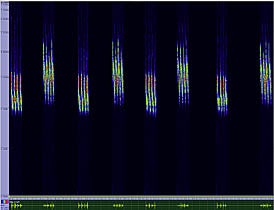 Male
Chirping (sound type)
Bird Call