Bird Details
Owls

Elf Owl
Micrathene whitneyi

copyright Herbert Clarke
Length: 6 in. (15 cm)
This owl, barely the size of a sparrow, is the smallest in the world. It feeds primarily on insects, with a rare lizard or small snakes thrown in. It occurs in desert areas and associated riparian forest. The nest is in an old woodpecker hole or natural cavity in trees and telephone poles. The four-digit banding code is ELOW.
Male
copyright Herbert Clarke

Desert

Riparian / River forest
view small images | view large images | view zoomed images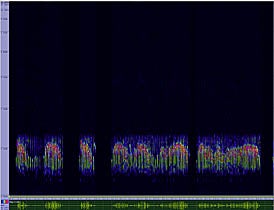 Male
Hooting (sound type)
Bird Call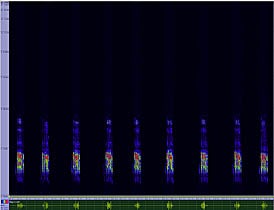 Male
Hooting (sound type)
Bird Call