Bird Details
Pigeon Like

Gambel's Quail
Callipepla gambelii

copyright Robert Shantz
Length: 10 in. (25 cm)
In hot dry deserts, coveys of this quail are common, even entering suburban areas in search of water and food. It feeds on plant shoots, seeds, fruits and occasionally insects. During the hottest part of mid day they frequently rest in the shade or perch in a low bush. The nest is a shallow depression in the soil and lined with leaves and other vegetation. The four-digit banding code is GAMQ.
Female
copyright Jim Burns

Desert

Riparian / River forest

Shrubs

Urban city

Agricultural

Mesquite bosque
view small images | view large images | view zoomed images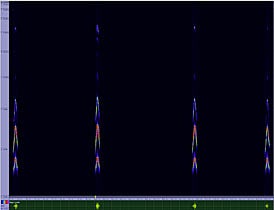 Male
Buzzing (sound type)
Bird Call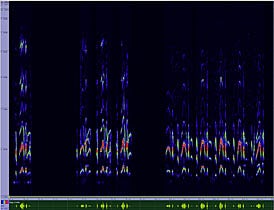 Male
Buzzing (sound type)
Bird Call